youngteam – Headspace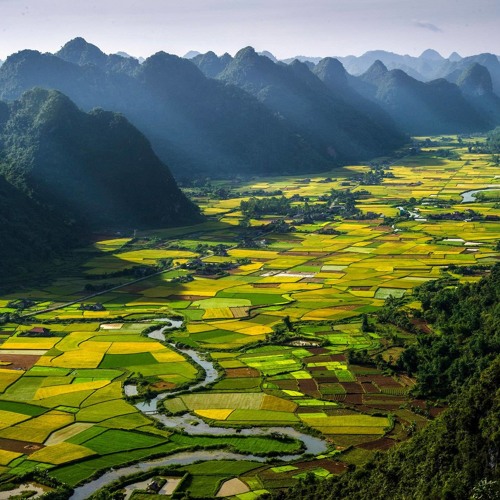 I had been sleeping on this lush release from youngteam, released a month ago, Headspace sounds like the result of throwing bunch of great sounding synths, vocal snippets, percussive sounds and guitar into some sort of big musical cyclotron (if only it was that easy). Also it's in 432hz tuning- (read this if you want to know more about that).
Head over to youngteam's soundcloud for more.