Amable – Now This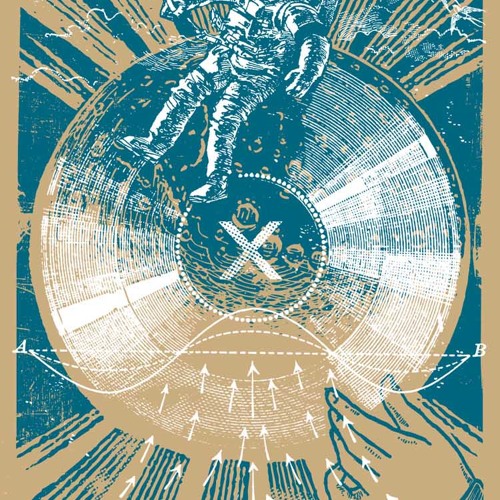 Florida-based Amable has been dishing out the wonky future-beats for a-while now and he's stepping up his game to vinyl.
Not just any vinyl though; the man has a dream- nearly as big as Martin's- for the coolest looking transparent blue 7-inch, cut to the edges with two beats per side. It is all being funded via a Kick-stater project, and you can pledge towards the release for the promise of a copy in-return.
Check out our interview with Amable from a-while back.
Check out the kickstater project
http://www.kickstarter.com/projects/1273193264/amable-now-this-4-song-7-record-on-transparent-blu
1 Comment so far
Leave a comment